Would you like to know how to become a NAATI translator? It's a very common question. Before becoming a NAATI translator, you have to pass a number of exams. The NAATI Certified Translators and Interpreters perform a wide range of tasks such as translating, interpreting, teaching languages and managing projects respectively.
It is designed to assist individuals who wish to work as native-speaking translators or interpreters certified by NAATI and who wish to obtain certification in their field. An individual must be eligible to obtain accreditation by the National Accreditation Authority for Translators and Interpreters (NAATI) if they have completed a nationally accredited translator/interpreter course which is recognized by NAATI, or if they have extensive experience as a translator/interpreter which would meet the requirements by passing an examination established by NAATI.
There is no requirement for applicants to hold a qualification however a large number of applicants hold degrees from Australia or overseas. Moreover, it is not unusual for translators to have been engineers, lawyers, or technicians, or to have been medical practitioners or professors in the past.
Pathways to becoming a certified translator
There are several ways to become a certified translator or interpreter in order to work as a professional. There are several important steps you need to take to become a certified translator or interpreter.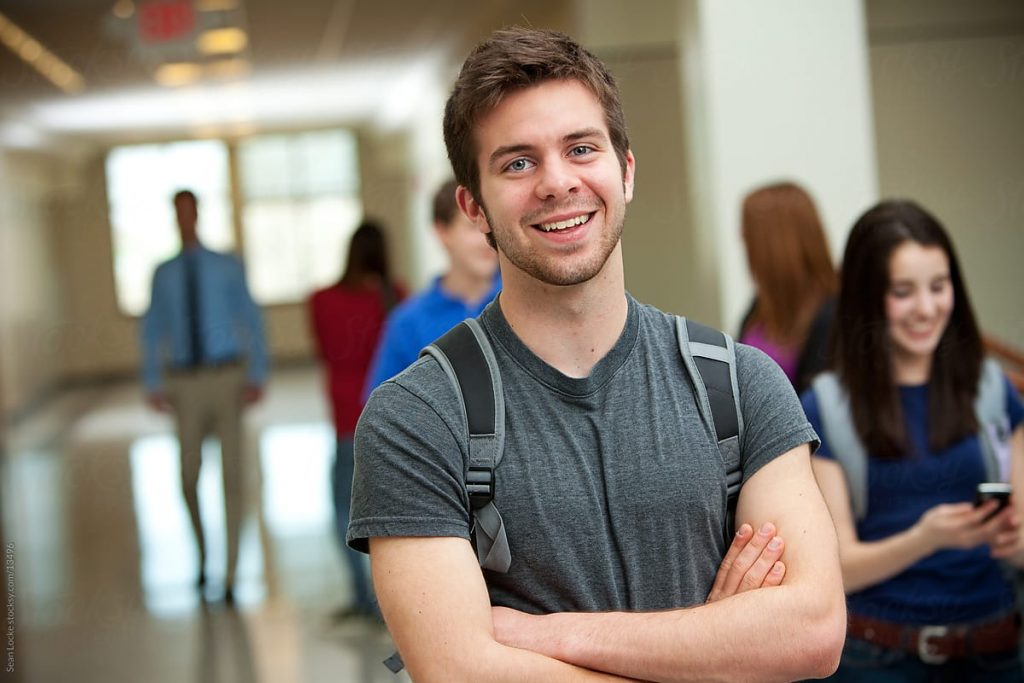 Prior to submitting your application for any of the pathways, you will need to do some kind of training.
Step 1 A: Training
In order to ensure that individuals have completed the relevant training before sitting a certification test, the NAATI ccl certification system has been designed.
Step 1 B: English Proficiency
In order to be able to work as an interpreter, translator, or translator-interpreter successfully, you need to have language proficiency. The NAATI uses your English Language Proficiency as a screening tool to ensure . You have already acquired the necessary language skills to cope with the challenges facing you in real-life practice.
Step 2: Submit Application
As a part of the online application process, all applicants are required to upload additional files. There may be various kinds of files in a student's file, such as a photo, identity documents, transcripts of academic work, or letters of reference.
Step 3 A: Ethical Competency
The term "ethical competency" describes the skills and knowledge translators and interpreters need to have in order to complete tasks in the field of translation and interpretation, as well as interact with clients and undertake other professional responsibilities. It is possible to pass both the Intercultural Competency test and the Ethical Competency test before you become eligible to sit for a NAATI certification exam if you are applying to become certified for the first time.
Step 3 B: Intercultural Competency
In order to participate as an interpreter or translator with intercultural competence. The interpreter or translator must have the knowledge and skills intended to quickly identify culturally-specific information in the source language. Accurately translate it in the target language, and give the client culturally appropriate treatment. When you apply to NAATI for the first time and are looking for a certification. You might have to pass both the Intercultural Competency. Ethics/Ethics competency tests in order to qualify for taking the certification test.
Step 4: Sit Certification Test
In order to take the certification test, you have to complete the first three steps. As a practitioner of translating in Australia, one of the best ways to achieve certification. As a translator is to complete the NAATI Certified Translator Course (Advanced Diploma of Translating – PSP60816) . And pass the NAATI certified translator examination. It is then possible for people to accept clients' tasks . To take on work from the language service provider (such as Language Loop).
What makes a good translator
A good translator needs to read/write English fluently. As well as be able to write in other languages (language other than English). He or she must also have a deep understanding of cultures and languages and a broad general knowledge.