The National Accreditation Authority for Translators and Interpreters is commonly known by the acronym NAATI. Professional bodies realized in 1977 the importance of developing standards for this industry . When they started to realize the need for establishing standards. Translators and interpreters in Australia are accredited by this body that is responsible for national standards. In Australia, it is the only agency that is mandated to issue accreditations to practitioners . Who are seeking to work in this field of work.
NAATI can be easier understood by identifying what it isn't rather than what it actually is! As opposed to many other private or government bodies which impose rules and regulations about your future career advancement. NAATI does not dictate how to interpret/translate; it only tests translators/interpreters' competencies in order to ensure their work meets certain standards (e.g., legal accuracy). Therefore, even if you have a good understanding of languages and can become a translator or an interpreter. You do not have to be a member of any professional association if you meet the NAATI qualification requirements. Also, as you already possess the necessary skills and knowledge for translating and interpreting. You will be able to start working right away!
NAATI's two main functions are:
1. Determine whether or not a certain document meets the criteria for official recognition.
2. To recognize people who perform the translation and/or interpreting across different languages, the following awards are being given.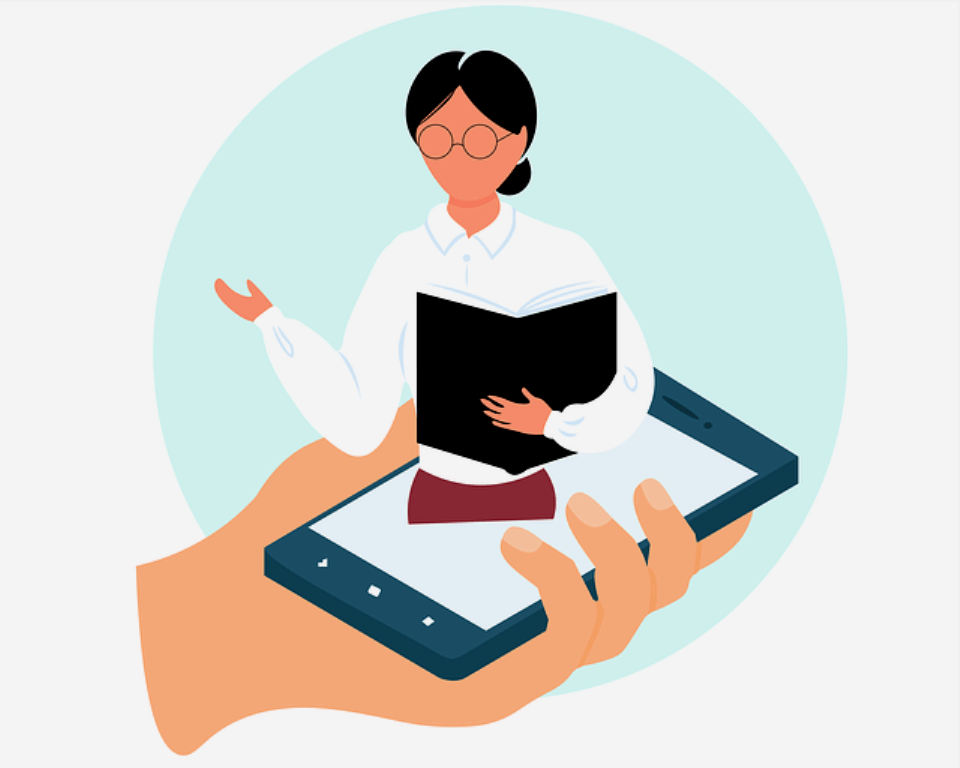 Generally, NAATI requires translators and interpreters to have an intermediate level qualification in translation and interpreting or equivalent experience in the field.
Translated documents that are certified NAATI accredited will be stamped with the NAATI logo by the NAATI translator . To verify that the document has been translated by a NAATI credentialed translator. An expiration date will appear alongside the translator's stamp which indicates whether the translator has a valid NAATI credential at the time of translation. Despite the expiration date, this does not mean that the translation is no longer valid after a certain period. A date indicating when the translation has been completed will also be shown.