National Accreditation Authority for Translators and Interpreters (NAATI) is an Australian government agency that sets and maintains high national standards of attestation and accreditation for language practitioners in the country. It is the only organization designated by each state in Australia . As the only organization from which translators and interpreters can obtain certification for the purposes of providing professional language services in the country.
Among other things, they issue certifications to language practitioners for common languages and recognize language practitioners for rare languages (see Types of Certification below for more details). Both Australia and New Zealand have sections of the organization present in every state and territory.
Read Also: How Long Is Naati Valid for?
NAATI Mission Statement
The NAATI Mission, as set forth in the NAATI Constitution and approved by members governments, is to establish . And maintain the highest standards of quality. Professionalism within the translating and interpreting sector, allowing a robust supply of appropriately qualified and properly certified interpreters and translators. Capable of meeting the changing demands and demographics of Australia's ethnic and culturally diverse societies. By achieving this mission, people will have a greater possibility of engaging and participating in Australian society.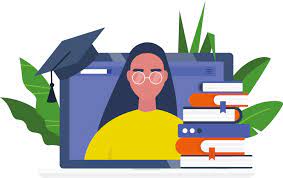 NAATI certifications available
There are different certification levels offered by NAATI. A professional translation and interpretation certification is evidence that a person can meet the requirements of the translation industry. It is important to note that these levels of certification are based on the level of proficiency achieved by the interpreter or translator, and they range from basic recognition to the highest level of accreditation.
Among the most common levels of competence for professional document translation, the Professional Translator certification is the most common. So, It is recommended that this level of certification be attained by people . Working in law, medical, social services, banking, courts, and community service organizations. It is fortunate for you that many of our teams of interpreters and translators have extensive experience in all these fields. In addition to many others as well.