From the date of issuance, NAATI certificates are valid for a period of three years. Therefore, if your certification is due to expire soon, you should have it renewed. In order to renew your NAATI card. You will need to apply in person through the NAATI office in your state or territory. If you qualify, you can renew it online.
The NAATI website states that certificates will be valid for one year after being issued by the National Accreditation Authority for Translators and Interpreters (NAATI). In some circumstances, it seems that an interpreter may be hired. To provide services at a conference that has been organized less than two months in advance. When this occurs, they may be asked to provide a certificate bearing the heading "Limited Validity", which may be valid for no more than ten days.
Read Also: Naati Test dates
NAATI Skill Assessment Validation
As part of a skills assessment, we evaluate your skills based on the certification standards we have established to determine whether they are correct for your nominated occupation (translator or interpreter). For this reason, you should be aware of the fact that if you need to have a skills assessment performed. You have to become NAATI-certified. Accreditations that are recognized by the APA are not accepted by NAATI.
The expiry date of the assessment will be clearly stated in each letter that confirms a successful assessment. Skills assessments administered by NAATI are valid for a maximum of three years. It is no longer possible for you to renew your skills assessment outcome letter once it has expired. By logging into your Dashboard, you will be able to submit a new skill assessment application through the Online Application Portal.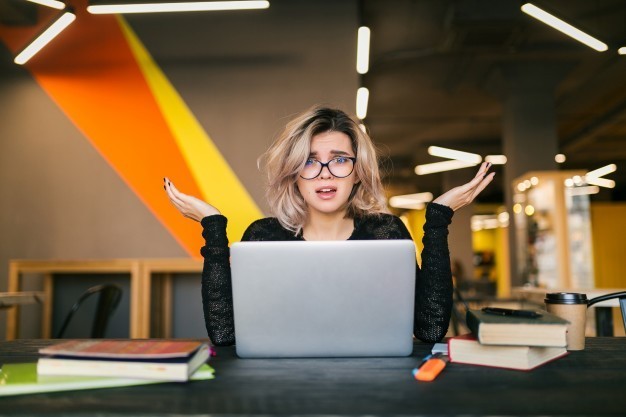 Validation of NAATI CCL
In order to obtain a Credentialed Community Language (CCL) certificate. You must pass an assessment testing your language abilities in a community setting. You will not obtain a professional certificate when you pass this test. As a CCL test pass is not a certain guarantee of passing the certification test for the job as an interpreter or translator. The CCL tests are valid for a maximum of three years after their date of issue.