NAATI tests tend to have some particular reasons for failure. But there are a few reasons that crop up quite often. On average, only about 10-15% of the test candidates pass the test. This is primarily because a large number of applicants don't have any preparation for the upcoming examination. Generally, those taking the test are there to gain points that will help them qualify for Australian immigration. Some people assume a certain level of bilingualism is enough.
Reasons for failing the NAATI test
People fail the NAATI CCL test as a result of the following reasons:
An important reason for failure is insufficient proficiency in the individual's second language (L2) (the individual's second language). Occasionally, candidates try to translate into their second language. Which can result in them being unable to properly express complex ideas.
Another key reason for translation failure is the fact that translators. Do not understand the text they are translating into their native language.
In addition to having difficulties with technique, some people have problems with over-literal translations, or, less commonly, with unnecessarily paraphrasing.
In most cases, the individual gives up because they do not prepare for it . They do not know what to expect.
Usually, they use poor study materials in order to learn.
The teachers/tutors they are taking aren't motivating them to work hard enough, and are spending a lot of time on things that will not help them.
There is a lack of knowledge regarding how to deal with stress during a test.
It is a fact that their memory of English is not as good as their ability to speak and write English suggests.
Their study habits are not effective as they don't know how to study effectively.
Additionally, a lack of a sufficient range of vocabulary is a problem, especially in specialized medical or legal records.
It's important to find out the reason why you did not succeed on the NAATI CCL Test if you do not pass. Once you have discovered the reason, you can focus on revising those areas. If you felt so nervous that you couldn't handle the stress well enough during the test, make sure that you learn stress management techniques before the next test, so that you will be prepared to handle the next one properly. Your English grammar skills and writing skills aren't very good yet, so start working on those skills right now.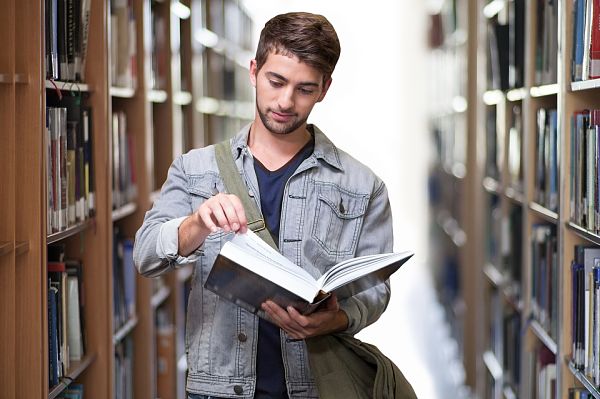 How does FAST FORWARD PREPARATION help to pass the NAATI CCL Test?
It is our goal to teach you the knowledge necessary for the NAATI CCL Test in the shortest amount of time possible through our NAATI CCL Preparation Service. There have been thousands of satisfied clients who have used our effective learning system. As a matter of fact, if you fail your test, we guarantee that you will succeed in the next one.