Note Taking Kit
Home >> Note Taking Kit >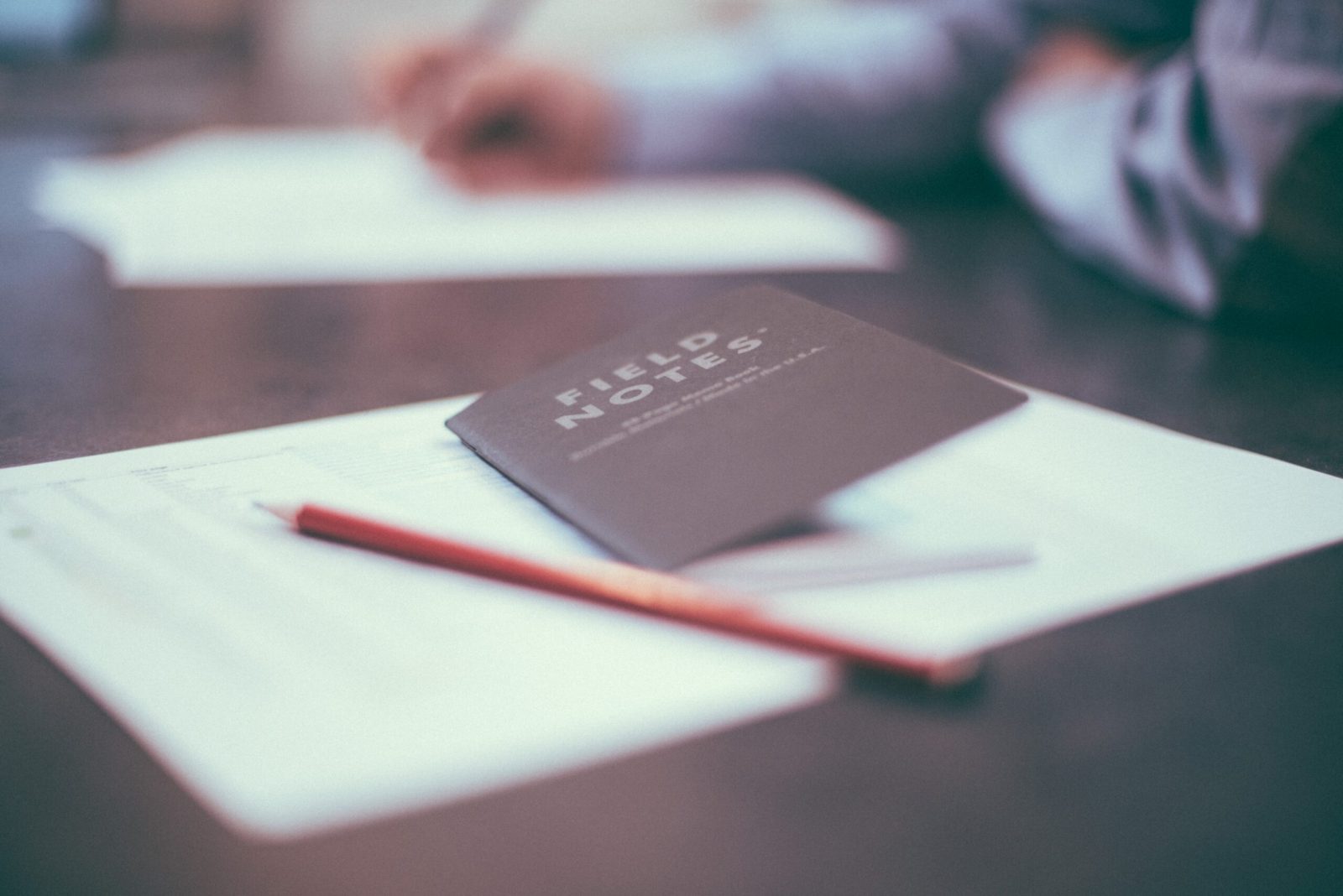 This Kit Will Help You Learn And Take Efficient Notes, Note Taking Symbols, Improve Your Listening And Memorizing Skills. The Package Is Composed Of Videos, Audio Exercises To Practice Dictations, Evaluation And More. A Must Have For CCL Preparation As 50% Exam Is Dependent On Your Note-Taking Skills And Rest Is On The Preparation Material.
FASTFORWARD NAATI CCL & PTE
NAATI CCL – ONLINE COACHING|PREPARATION MATERIAL|MOCK EXAM|BOOKING ASSISTANCE
PTE – ONLINE COACHING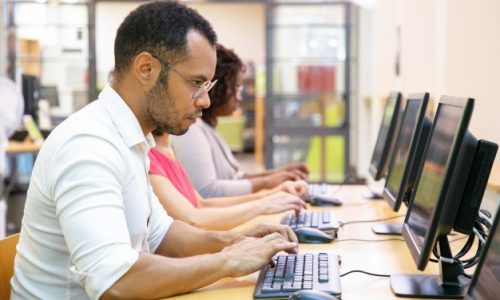 The Pearson Test of English (PTE) would be a computer-based exam. It evaluates the English language expertise of non-native people.