CCL (Credentialed Community Language Test) measures a person's language skills at a community-wide level. NAATI CCL KANNADA Test measures students' language skills at the community level, i.e., their ability to translate and communicate in their respective languages when engaging in dialogue between two individuals. Those who seek permanent residency in Australia will be awarded 5 points after passing the NAATI CCL KANNADA Test, which is required for the point-based visa application.
Kannada is recognize as an internationally recognized language and can used in the NAATI Credentialled Community Language (CCL) exam. This exam requires not only a high degree of competence or vocabulary knowledge, but also an ability to convey the meaning of the dialogue between English and Kannada as well as from Kannada to English.
Tests in the NAATI CCL Kannada program are conducting online and can taken anywhere around the world. You are not require to be in Australia to take the test.
Why choose Fast Forward Preparation for NAATI CCl Kannada Online coaching?
Fastforward Preparation provides the best online NAATI CCL KANNADA Preparation service. Translating & interpreting Kannada is one of the most skilled fields in which our tutor specializes. Our NAATI CCL KANNADA tutor has been working with industry experts to prepare the course since the beginning of the NAATI CCL exams. In order to help you succeed, we will provide you with tailored feedback . Assist you in identifying the areas that need improvement.
In addition to preparation materials, regular classes, and regular mock exams. We ensure that you gain the necessary abilities to pass the test with flying colors. Fast Forward Preparation will ensure that you have the right knowledge and skills to succeed with our KANNADA course. We have made these kit options available at a reasonable price for students. So please choose the one that suits your taste.
You will study every module in depth with Fast Forward Preparations. We will teach you different techniques and strategies for scoring high grades. So, At every stage of your preparation, you will guided by NAATI CCL faculty members who are well-trained and experienced. One-on-one feedback will help you understand your performance and the areas that require more attention. Prepare for the real NAATI test by taking one-on-one mock tests before you take the real thing. For dialogues, you will receive audio and script support. The FAST FORWARD PREPARATION program will help you Fast Forward to 5 PR points for NAATI CCL Kannada.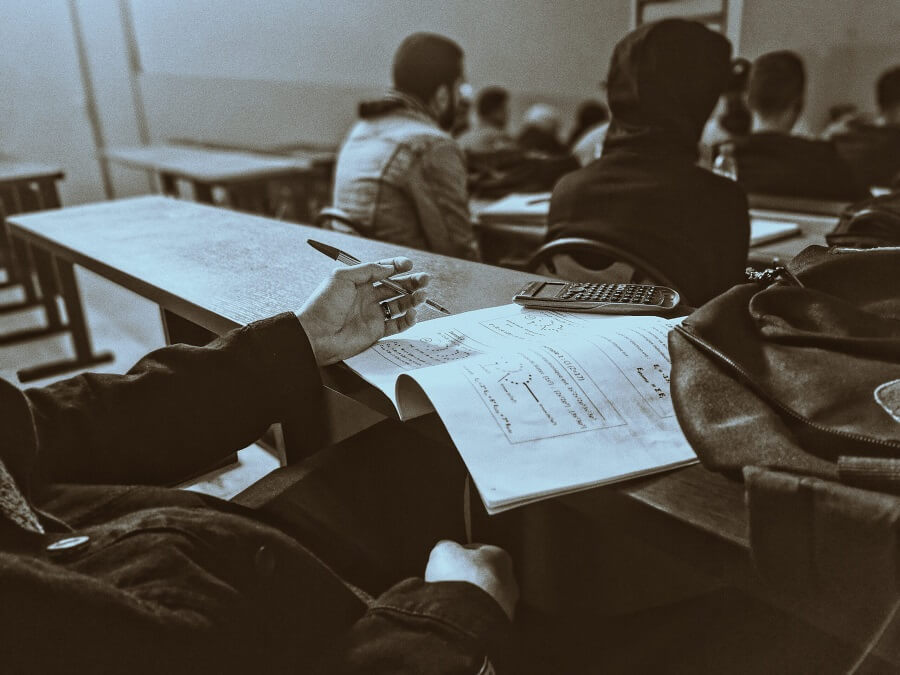 NAATI CCL Kannada Preparation Material
The Fast Forward Preparation provides NAATI CCL Kannada preparatory material for students who have registered and have a date set for the examination. This preparatory material is compile and prepared by proficient Kannada translators for NAATI CCL Kannada online preparation.
NAATI CCL Kannada preparation material is provided by Fast Forward Preparation in different forms according to your convenience. The material includes the NAATI CCL Kannada vocabulary kit, starter kit, and expert kit. NAATI CCL Kannada courses include 1 week, 2 weeks, 3 weeks, 4 weeks, 8 weeks, and also group classes. There is no doubt that you can get 5 PR points from these courses for NAATI CCL Kannada.
How easy is it to pass the NAATI CCL Kannada test?
In comparison to other exams that the NAATI offers, the NAATI Kannada Test is relatively easy to pass. It takes about 20 minutes to take the test, but the additional 5 points make it worth its while. To prepare for the test is fairly simple. If you already possess some language proficiency. However, All you need to do is become familiar with the structure of the NAATI CCL Exam and practice under exam-like conditions . So, It will be very easy for you to pass the NAATI CCL Kannada Test Training with Fast Forward Preparation's preparation material.