The Pearson Test of English (PTE) would be a computer-based exam. It evaluates the English language expertise of non-native people. Students need to pertain to degree programs in English-speaking states.
PTE Academic is also known as the Pearson Test of English. It assesses applicants' English mastery to study, obtain citizenship, or work in an international market. Pearson Inc. administers the PTE test. If you want to continue your career in other countries, you should have to take the test.
It is a computer-based test with a time limit of three hours for applicants to complete. The PTE exam results usually compile within five working days. It is accepted by many universities, academic institutions, and nations around the globe. Applicants can also book for this exam one day before the exam.
How To Book PTE Exam?
Booking for an exam is essential to preparing for the PTE Educational Exam. To verify that you can do the test, choose an evaluation time and place suitable for you. It is simple to book PTE online. Here's what to do about it:
Open the website www.pearsonpte.com.
When you press "Book an Exam," a notification says, "Verify test accessibility & book."
Pressing that will take you to a reservation form called "Find your seat." The first step is to locate your current location. The webpage will then look for available timetables in your area.
Select" Book. "When you've found the perfect test center, time, and schedule.
Now, you can create a profile or log in. Complete all of the required information.
Pay your test fees.
How To Reschedule PTE Exam?
You should reschedule the PTE exam if you still need to clear the test. Regardless of how convinced you are that you'll be capable of taking your test on the scheduled date, unexpected events may inhibit you from doing so. However, you do not need to be concerned as you can also complete the trial and rebook your PTE Quiz.
Go through the steps if you want to know how to reschedule the PTE exam.
Log in to www.pearsonpte.com using your login information.
You will see your planned test after logging in. Just next to it, press the reschedule button.
Select a new timetable, duration, and test center location.
Examine your new admit card and verify the latest details.
Charge any applicable fees.
After you charge, you will receive an email with your rebooked date.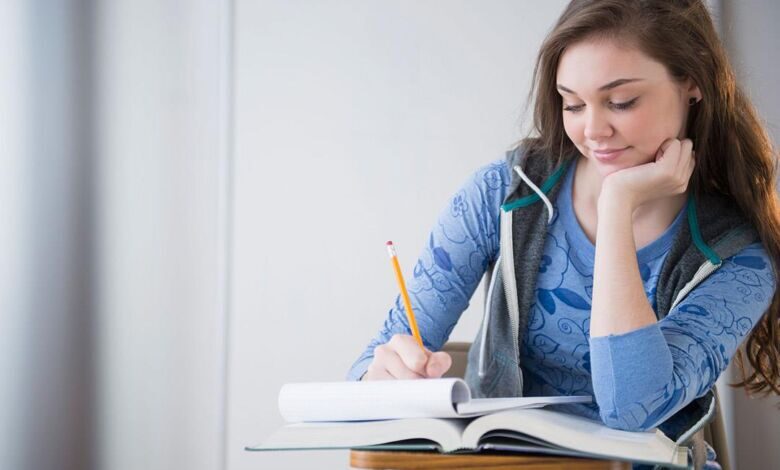 PTE Reschedule Fees
You have to charge for your PTE test if you are rescheduling it. The standard charges for the PTE exam in Australia are AUD 385. It is inclusive of taxes. If you reserve the PTE exam schedule and complete the test in under 24 hours, we will add a 5% processing fee on top of the regular payments. You must pay the complete booking fee to retake the PTE exam.
The PTE rescheduling fees largely depend on your chosen timetable. It is easy if you rebook up to 14 new scheduled days before your examination date. You must pay the charges in complete if you rebook for less than one week from today.
Test Pattern For PTE Exam
The test pattern of PTE is not complex. Questions frequently combine two abilities: hearing and speaking or reading and talking. The entire test is performed in a single 3-hour while looking at a screen in a safe testing phase. The talking portion of the test is completed on a desktop. Your speech is documented and forwarded for evaluation.
The PTE Exam has many advantages. One benefit of this exam is that outcomes are usually available within 24 hours of completing it. PTE is again recognized for migration purposes.
The exam is divided into three sections: oral and written (both together), reading, and hearing. There will be a five-minute pause between the voluntary hearing and reading sections.
PTE Test Book
If you want to prepare for your PTE test, you will require some books to make your preparations. You should also seek your teacher's assistance to compete with a good score on the exam. One of the best PTE test books for preparation is "The official Guidelines For PTE Exam."
If you want to get distinction in the PTE exam, you should use some other books. It would be best if you used "B1 and B2 English" to get a distinction. You should also be admitted to the best university to pass the exam.
Conclusion
PTE Academic test can assist you if you want to research or move overseas. Our computer-based English linguistic competency exam is quick, safe, and AI-powered to minimize human partiality. It is recognized by government agencies and universities all over the globe. It makes it an excellent option for anyone who must prove their language abilities.