Have you been already preparing or just started to prepare for the NAATI CCL test?
Are you wondering how on earth you could translate those lengthy dialogues without missing any information?
Well, taking notes is the solution, but only when you do it right. The following points will guide and suggest to you all that you must take into account when taking notes during your NAATI CCL test.
Use Short Form And Abbreviations
During the NATTI CCL test, every candidate's goal is to take down notes quickly when the audio is played. For most students, this is a problem. They tend to write much quicker because they don't want to miss any content. But what if you cannot understand what you wrote later?
People begin to become inarticulate and lose their confidence. They even forget the entire context they had previously remembered and could end up receiving only 1 out of 5 points.
Now, what are you going to do?
Just write keywords so that you don't have to write much and give adequate space to make it readable. Keep in mind! Taking notes during NAATI CCL tests is extremely important, especially if a lot of definitions, examples, figures and statistics are given in the test.
The NAATI CCL examiner begins most dialogues with a greeting such as, 'Hello Mr. Adam, 'Nice to see you, "Good morning," "Good noon," etc. Make a list of commonly used abbreviations words/phrases to save time during the exam. You can also look on the internet for a list of abbreviations for NAATI exam preparation.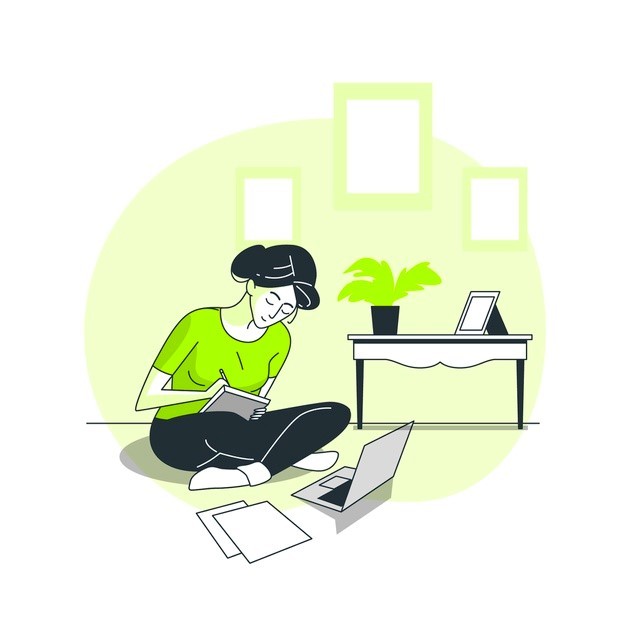 Practice Note-Taking
Note-taking is a key skill that is immensely helpful during the NATTI CCL test. By taking quick notes all through dialogue, you will not make serious mistakes like omission and insertion. As for these mistakes, marks will be deducted.
Remember that your note-taking skills should be good enough to rely on. To excel at note-taking during NAATI test preparation, you can practice with some TV, YouTube or Radio audio clippings and take notes. You can write keywords, essential audio details such as names, fact and figures, places, etc. So put effort into developing your symbols and shorthand writing skills.
Stick To The Same Technique
Use the same note-taking technique consistently to be accustomed to the short forms and have a consistent way of taking notes. Do not try multiple ways to take notes during your CCL test. You may forget or not understand what you wrote in your notes when you are interpreting and translating.
In addition, write with neat handwriting and avoid scratching or scribbling as much as possible as it will only waste your time and may even confuse you.
Title The Sections
When taking notes during the test, make sure you put the target language name next to the notes for that section.
For instance, if you must translate the LOTE into English, write English above your notes so you do not translate it in the opposite language. This will help you stay sure of what is being asked rather than make you ponder about which language you are supposed to translate into.
Always Take Notes In English
When a section is in LOTE, take notes in English because this way, you also translate while taking notes more quickly. Contrary to it, if a segment is in English, still take notes in English, not in LOTE. The reason for this is quite straightforward.
Most of us can typically write in English more quickly than in LOTE. Writing and/or typing is a bit slower (though there could be exceptions) in other languages because usually there are too many characters and changes in the forms of words.
We have already given you the solution, remember?
As recommended above, you don't have to write an entire phrase or a complete word for note-taking. Consider it as messaging or chatting. For example, when messaging, we write just a handful of letters, such as 'tc,' for take care, 'b4' for before, 'TBH' for to be honest, etc. This writing method can be very difficult or inconvenient to use for other languages as most languages have more characters, and omitting a character can change the meaning of the word.
You can even test it by yourself; when using short forms, it is much easier to take notes in English, irrespective of the segment's language. However, if you cannot remember the English translation for a LOTE word at that moment, then without wasting your time, write that down in LOTE. Maybe you can remember the translation of that word later on while speaking.
Concluding Remarks
You are free to use your own way of taking notes, as long as you know what you have written. To make your note-taking effective, you can take help from our proven and practical tips and enjoy a rewarding NATTI score. You can always take aCCL course for good CCL test result.