Australia's economy is one of the world's strongest, but that is not the only reason people prefer PR for Australia. Many people choose to relocate here because of its diversity, splendid landscapes, and generally peaceful and high quality of life.
If you are a non-resident who wishes to live, study, or work in Australia. You have several visa choices, including a student visa, skilled, sponsored work visa, and business visa.
Permanent Residency (PR) in Australia is All About Benefits
You can settle in the country permanently with the help of a visa leading to a Permanent Residency; however, an applicant for citizenship must reside in Australia for four years. After that, he/she can enjoy certain benefits, for instance:
Right to live in Australia indefinitely : You can travel in and out of Australia as much as you want if you have a permanent resident visa.
Extensive working rights – You have complete freedom to choose any profession that interests you and work whenever you want.
Sponsoring family members : You may sponsor your family members for permanent residency once you have met the residence and support assurance requirements.
Credit rating – Your credit rating will quickly improve, making it easier for you to obtain all kinds of loans.
Healthcare endowment – You will be eligible for all-inclusive Medicare health coverage, which will provide you with lower healthcare packages.
Eligibility to apply for citizenship in Australia : You may be eligible to apply for Australian citizenship .If you have resided lawfully in Australia for at least 4 years or have been a permanent resident for at least 12 months.
How To Apply For Australian Permanent Residency (PR)?
One of the most common ways to stay in Australia is through a Skilled Independent Visa. Popularly known as the Skill Select Programmed or the General Skilled Migration Program (GSM).
GSM Obligations
You must finish at least two years of study. Which means you must enroll and complete a two-year degree in Australia. Distance and online education does not count; you must register for an on-campus course.
However, studying in Australia may not always guarantee PR. Below are some different tips you can do to increase your chances for PR: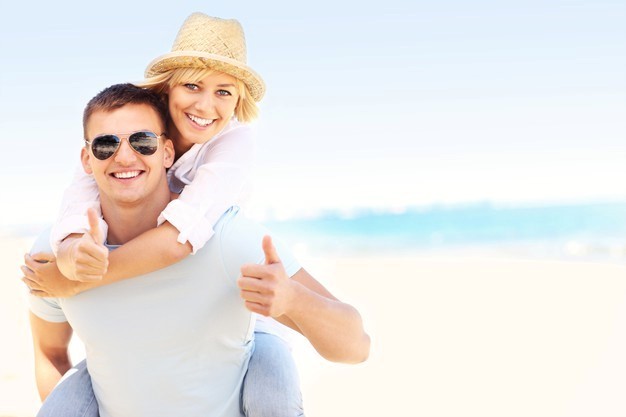 Useful Tips to Help you Improve your Chances for Australian Permanent Residency (PR)
Many basic factors, such as age and education, play an important role in getting PR for Australia, but you can always increase your chances with some extra effort.
Obtain a Higher Education Qualification
Obtain a higher degree, such as a Master's or a Doctoral degree, to advance your abilities and expertise. On the GSM point system, a diploma is worth 10 points, while a Master's or doctoral degree is worth 15 and 20 Australia PR points, respectively.
Stay in Australia
Apply for the Visa Subclass 485, often known as the Temporary Graduate Visa, after successfully finishing your education in Australia. The post-study workstream and the graduate workstream are the two types of this Visa.
The post-study work stream permits you to work in Australia for two to four years. While the graduate work stream allows you to work in Australia for up to 18 months. Working experience will help you earn more points on the GSM point system.
Enhance your English Language Abilities
Improving your English language abilities can help you score points and increase your chances of receiving PR Australia. You will not receive any points for your language ability if you receive a competent score of 6 on the IELTS . However, an IELTS competent score of 7 or equivalent will earn you 10 points . While an exceptional score of 8 will earn you 20 Australian PR points. So prepare for IELTS and get as much points as you can.
Continue your Education in a Regional Setting
Students who fulfilled the Australian Study Requirement in a regional area for two years are eligible for an additional 5 Australia PR points.
Professional Year Programme (PYP)
PYP stands for "Professional Youth Program," which combines education and work experience. Those who finish the programme successfully earn not just Australian relevant work experience, but also an additional 5 Australian PR points. It is recommended that the course you attend must be closely related to your professional field to receive additional points.
Keep Yourself Informed
The law governing immigration in Australia is continually evolving. The resources below can help you stay on top of the changes:
Skill Select: This website sheds light on each Skill Select round. Such as the number of points required and the number of invitations etc.,
State Migration Plan: Opportunities for state sponsorship might arise at any time, and they always fill up promptly.
Employer Sponsorship: Every year, major modifications are made to employer-sponsored visas. As a result, it is critical to keep a close eye on it. To apply for permanent residency under this visa type, you must work in Australia for three years.
In A Nutshell
Everyone who seeks to apply for a Permanent Residency in Australia must keep in mind that the process of getting PR in Australia is tricky but attainable. So, it is important to research the above information thoroughly and carefully devise a suitable plan of action.