Your NAATI results will be emailed to you within eight to ten weeks from the date of your test. A fair marking is a reason for the long time frame. Within the 10-week period, after you have taken the test, they will not respond to requests for test results. The results will be sent as soon as they have been received and are verified by the examiner.
You will be notified by email when your result becomes available on the NAATI website page if you have provided your email address when you submitted your previous application. NAATI results are added to the website page at least once a month. Upon receiving the email notification, you will find a link that will allow you to access your test results. This email is also a document that is part of a record of your testing.
Whenever there is an urgent need for documents to be submitted, NAATI offers a rapid process for processing language assessments. In the event that you require an urgent or express assessment (for example, if you are traveling soon), we suggest that you contact NAATI beforehand (via phone or email) to discuss how long it will take. For an urgent assessment, there may be an additional fee involved; however, the fee must still fall within the range specified for the individual level of language proficiency.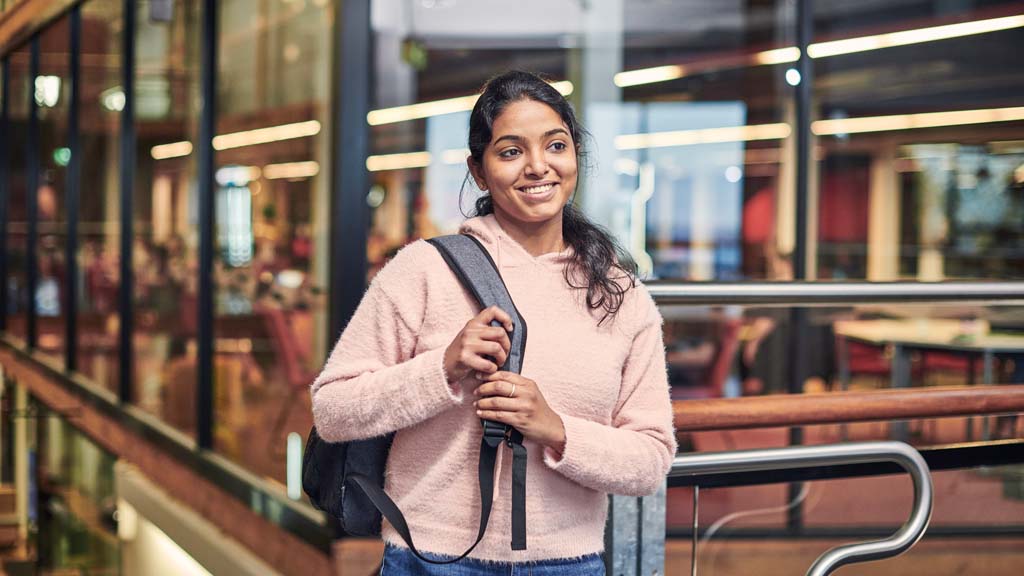 How to check the NAATI result?
It is necessary to log into My NAATI and enter your Application Reference Number (ARN) and password in order to check the status of your assessment. The status of your assessment will be displayed once you enter your ARN and password. If you click on 'Details' next to your test type, you will be able to see the details of the result including the results score; the date and time of testing; the name of the interpreter, if any; and any comments made by the examiner in relation to the session.